Why is Salt Lake in Turkey Popular?
2020-07-20(4169)
---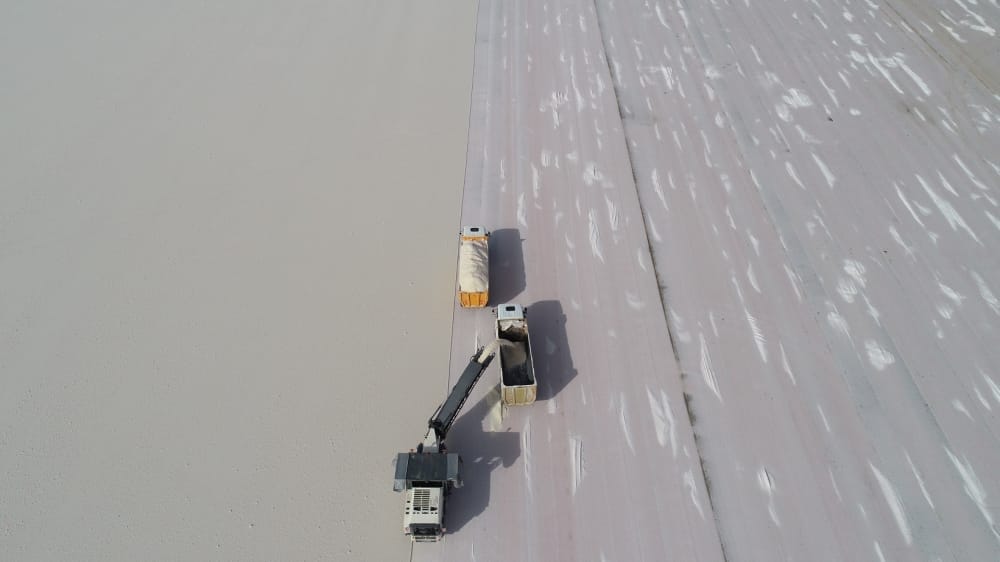 Salt Lake located in Turkey's Central Anatolia, is one of the world's largest and natural salt lakes that has the best quality of salt. Salt Lake, the cradle of civilizations, is located in the middle of Anatolia with an area of ​​approximately 3,500 km2 and in the middle of tectonic regions with rich mineral structure. It is one of the leading lakes in the world in terms of salinity.
The Salt Lake basin, which is home to a wide variety of bird species, has about 6,000 bird nesting areas. In addition, it was determined that 279 plants and bacterial species live in the region. Salt Lake Special Environmental Protection Area, one of the important natural areas of the world, has been registered in the UNESCO World Heritage Temporary List due to its richness. These features and Turkey Salt Lake with its unique landscape, hundreds of thousands of domestic and foreign tourists visit Salt Lake every year.
Koyuncu Salt company, which produces solar salt by natural evaporation method in Salt Lake, is one of the largest salt producers in Europe. Koyuncu Salt produces 1.5 million tons of natural raw salt per year and consumes a significant amount of this salt to produce dried salt as table salt, pool salt, animal feeding salt and water softening salt etc...
---